Moonlight
This is our new album and it is audiovisual (Release 22th of September)
It marries music, videos, illustration and the beauty and darkness of women emotional states.

Observing ourselves and our entourage, we defined 4 emotional states every woman would pass through and create 1 song, 1 video and 1 symbol for each of them, from the lowest to the highest.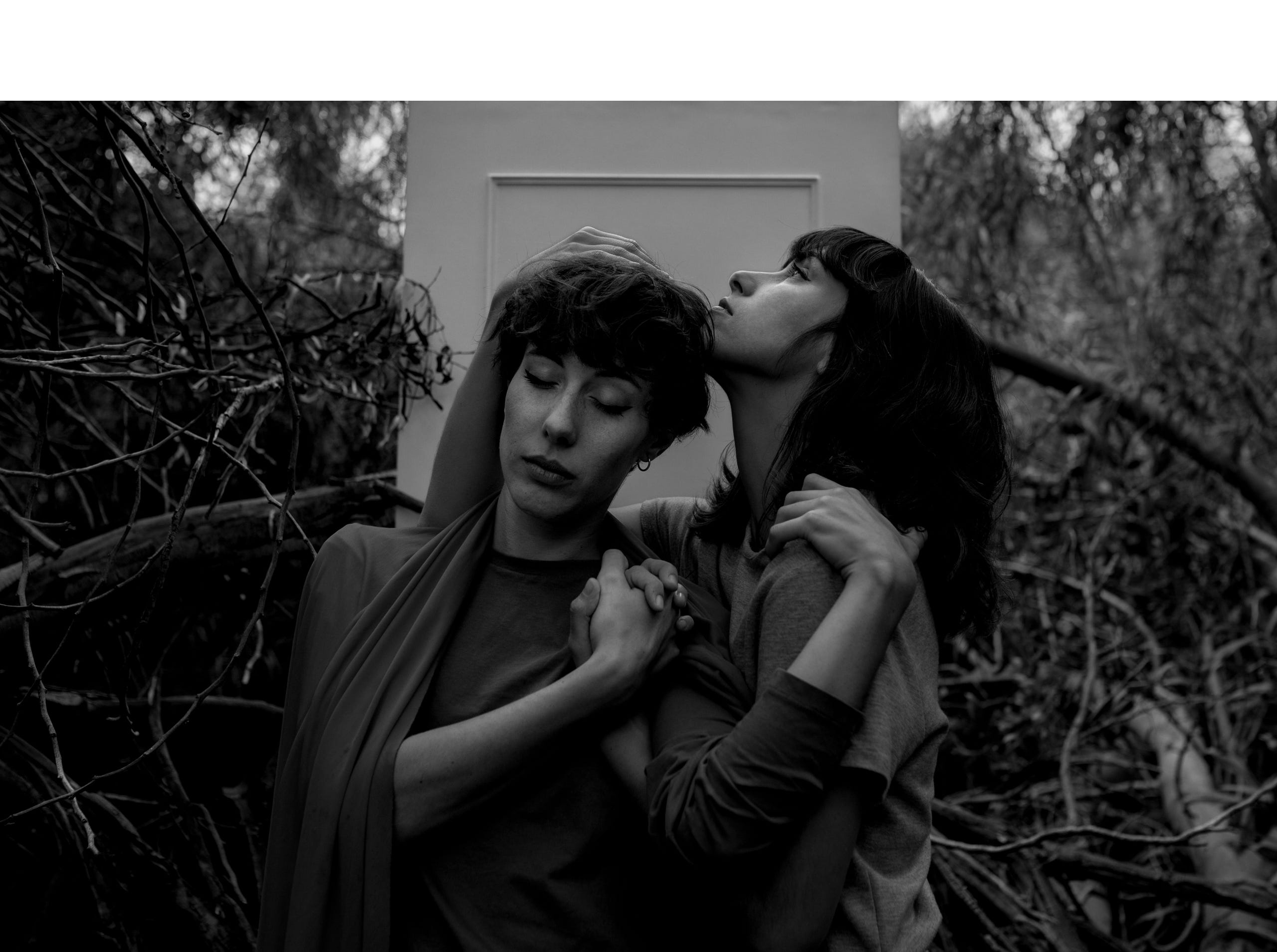 Air
Dangerous euphoria, you feel electric, happy and you want everything.
Zebra
A hymn to pleasure, to feel good, to flow, softly.
Come Home
You are falling, feeling lost, waiting and yearning for hope. Everything gets dark.
Evig Natt
You feel depressed,crying until you run out of tears and nothing makes sense anymore.
Vinyl 12" + Totebag available now